Designing lasting spaces for thriving in contextual balance.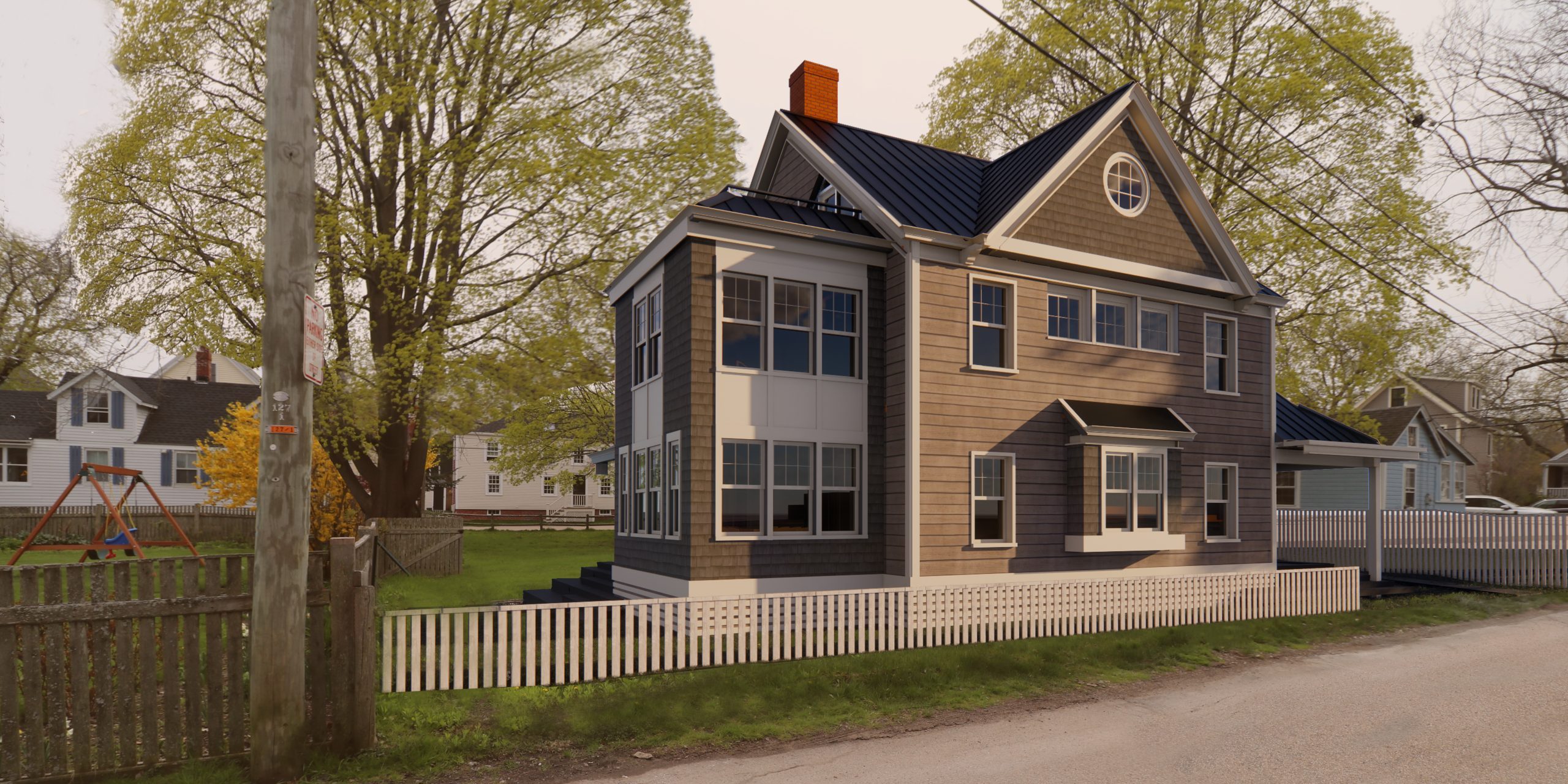 High-Performance Sustainability
Durable, efficient spaces require equilibrium with their surroundings. Arcove designs buildings using innovative technologies with proven performance, responding to unique surrounding environmental influences. Our designs optimize quality and comfort while reducing operating costs. Arcove's contextually balanced structures provide more than mere shelter, they enhance and sustain the lives within and the places beyond.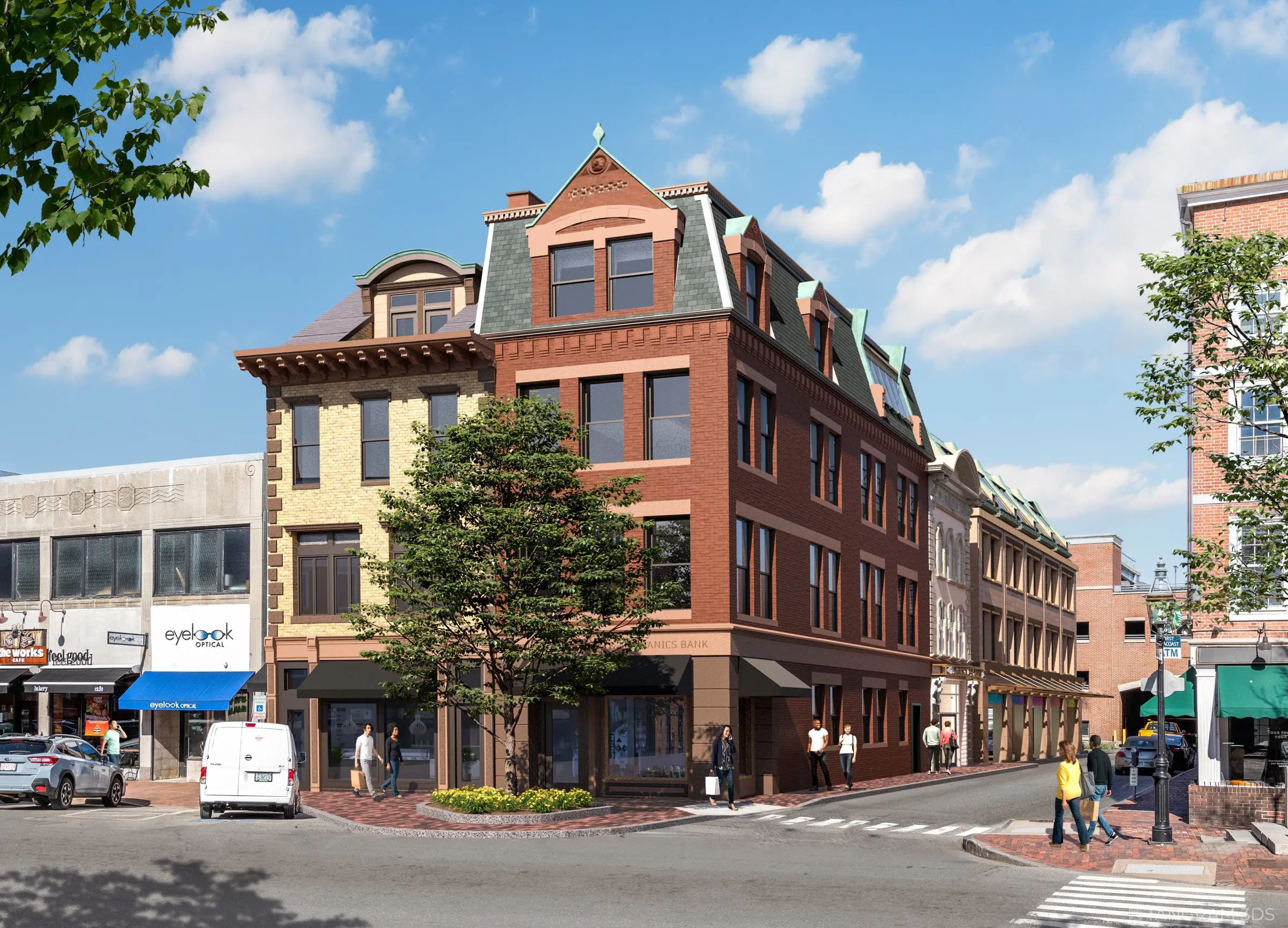 Historic Rehabilitation
Buildings tell our stories of a shared past, bringing us together and showing us the way forward. Continuing the use of older buildings conserves resources through embodied energy, and strengthens the sense of community through culture. Strengthening community bolsters resilience. Using deep energy retrofit strategies with sensitive historic preservation treatments, Arcove brings lasting performance and renewed vigor to each project, enabling building owners, occupants and their communities to thrive.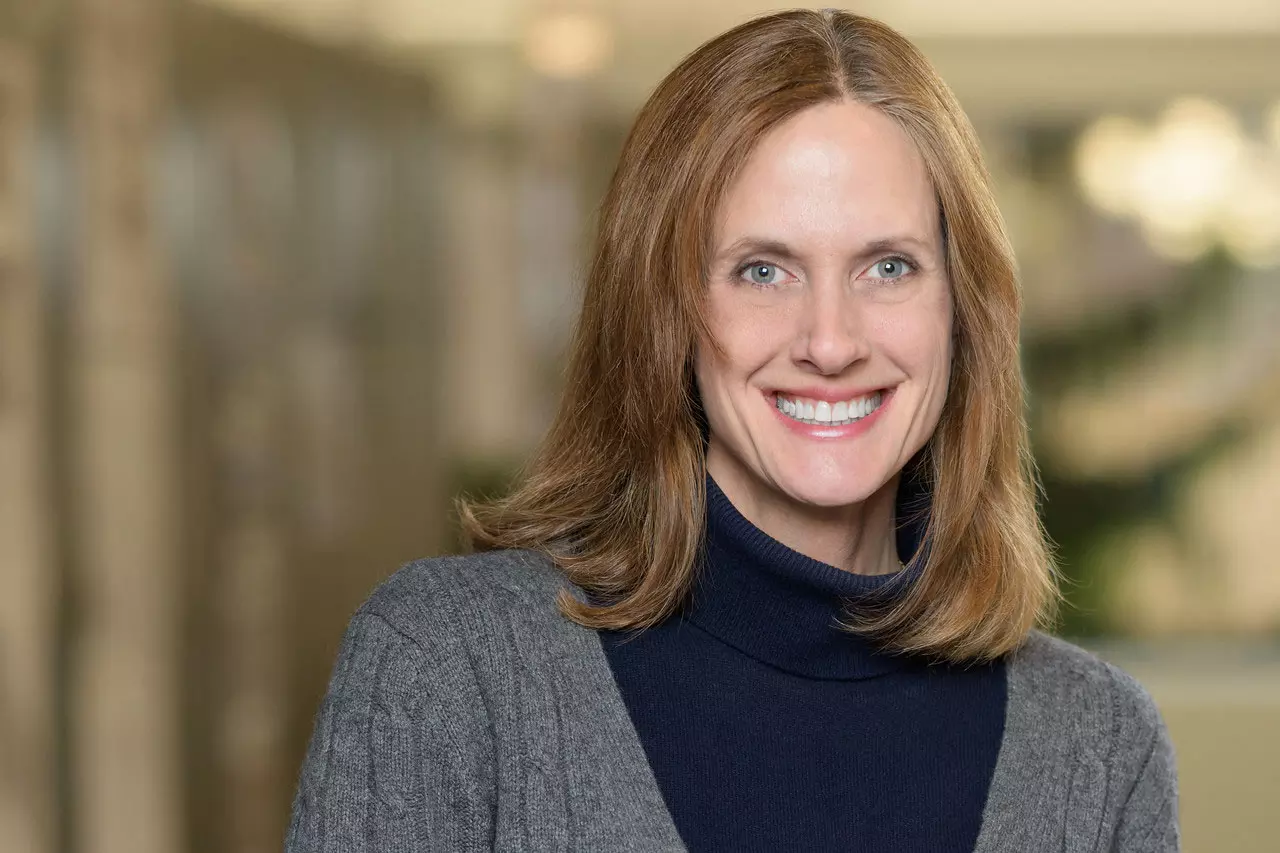 Tracy Kozak, founding principal at Arcove Architects in Portsmouth NH, is a leading advocate for innovative design, historic preservation and high-performance sustainability initiatives.