who we are
ARCove serves clients who seek a more resilient, useful, and lasting environment. Bringing enduring solutions and high-performance technologies together with artistry and workmanship, our designs ensure utility and delight for functional and cherished spaces. ARCove is a specialty, expertise-focused architecture firm committed to the design of buildings that enhance opportunities for people and communities to thrive. Based out of Portsmouth, New Hampshire we offer high-performance sustainability and historic preservation, designing residential and commercial spaces.
Our designs for both new construction and adaptive reuse forge connections anchoring occupants to what lies beyond – the community, the environment, the environs, past events, and future opportunities. These connections link ideas, people, and places together to create a tangible market demand for our spaces, where occupants identify on a personal or cultural level. Our highly skilled team brings exceptional value to clients by creating buildings and spaces that are durable, useful, efficient, and beautiful. Through such purposeful design, we create impactful, cost effective and enduring buildings.

sustainability
ARCove provides design solutions that enhance energy performance, conserve natural resources, and create healthy indoor environments. Durable, efficient spaces require holistic planning that responds to surrounding environmental conditions. Our focus on environmentally sensitive, commercially viable design creates lasting and cost-effective spaces that are in balance with the environment. Ecologically balanced structures provide more than mere shelter, they enhance and sustain the lives within and the places beyond. Arcove's design approach targets innovative and economical technologies with proven performance. We optimize energy efficiency and human comfort while reducing operating costs by using conceptual energy modeling early in the process to evaluate design options.
Our parametric energy modelling software provides dynamic cost comparisons for options of material first costs and life-cycle operational costs. In this way, the entire design team and building owners can make more informed project decisions. We also evaluate opportunities to decarbonize buildings at all stages of the construction lifecycle, from embodied carbon materials, to operationally efficient building envelopes and mechanical systems, through to end-of-life carbon with materials that can be recycled or reused. We look at using healthy material, that are non-toxic, with spaces that provide ample fresh air, natural daylight, and community connections. This holistic approach enables the realization of high-performance, cost-effective buildings that are gentle on the earth while promoting usefulness, comfort and well-being.
Sustainability services include: Net Zero Strategies • Deep Energy Retrofits • Low Carbon systems • Healthy Buildings • Life Cycle analysis • Resource conservation • LEED & PHIUS certifications
historic assessments
Historic Structure Reports and Building Condition Assessments Preservation Planning and Feasibility Studies Documentation and Restoration Planning of Historic Properties • Mont Vernon Town Hall, Mont Vernon NH • Austin Pickering House, Portsmouth NH • Black Heritage Trail, Portsmouth NH ARCove focuses on the restoration, preservation, and adaptive reuse of architecturally, historically, and culturally significant resources. Historic preservation for adaptive reuse requires the sensitive accommodation of applicable building codes and life safety standards, programmatic space needs, handicapped accessibility, stabilization of existing structure, while preservation and rehabilitating historically significant features.
Our Historic Assessment Reports demonstrate required compliance with the Secretary of Interior's Standards and are instrumental in pursuing a variety of funding sources requiring approval by the SHPO, preservation easement holders such as the NH Preservation Alliance or Historic New England, and the National Park Service. Information provided includes thorough existing conditions documentation, historic research, conditions analysis, recommended treatments, and feasibility planning. The results of the reports provide owners with the tools necessary for a successful path forward, allowing their historic structures to continue with utility and integrity for generations to come.
Historic Preservation services include: Restoration, Rehabilitation & Reconstruction • Additions to Historic Properties • Historic Structures Reports (HSR) • Building Condition Assessments • Existing Facilities Survey and Documentation • Repair, Rehabilitation, and Cyclical Maintenance Priorities and Cost Analysis • Sustainable Preservation Strategies

Design-Centric
A small, collaborative firm means that everyone has a chance to provide input on all phases of our projects. Creativity is encouraged and those who can wear many hats are valued.
Community-Inspired
The ARCove studio is nestled in beautiful downtown Portsmouth, New Hampshire, where arts and culture thrive. The office is in a significant and unique historic building overlooking Market Square. Our high ceilings & big windows watch over the town center's activities, music, parades, and people.
ARCove proudly supports our community by donating 1 percent of our time and resources to local non-profits. We are honored to contribute our skills to the worthy causes that help make our neighborhoods a better place for all.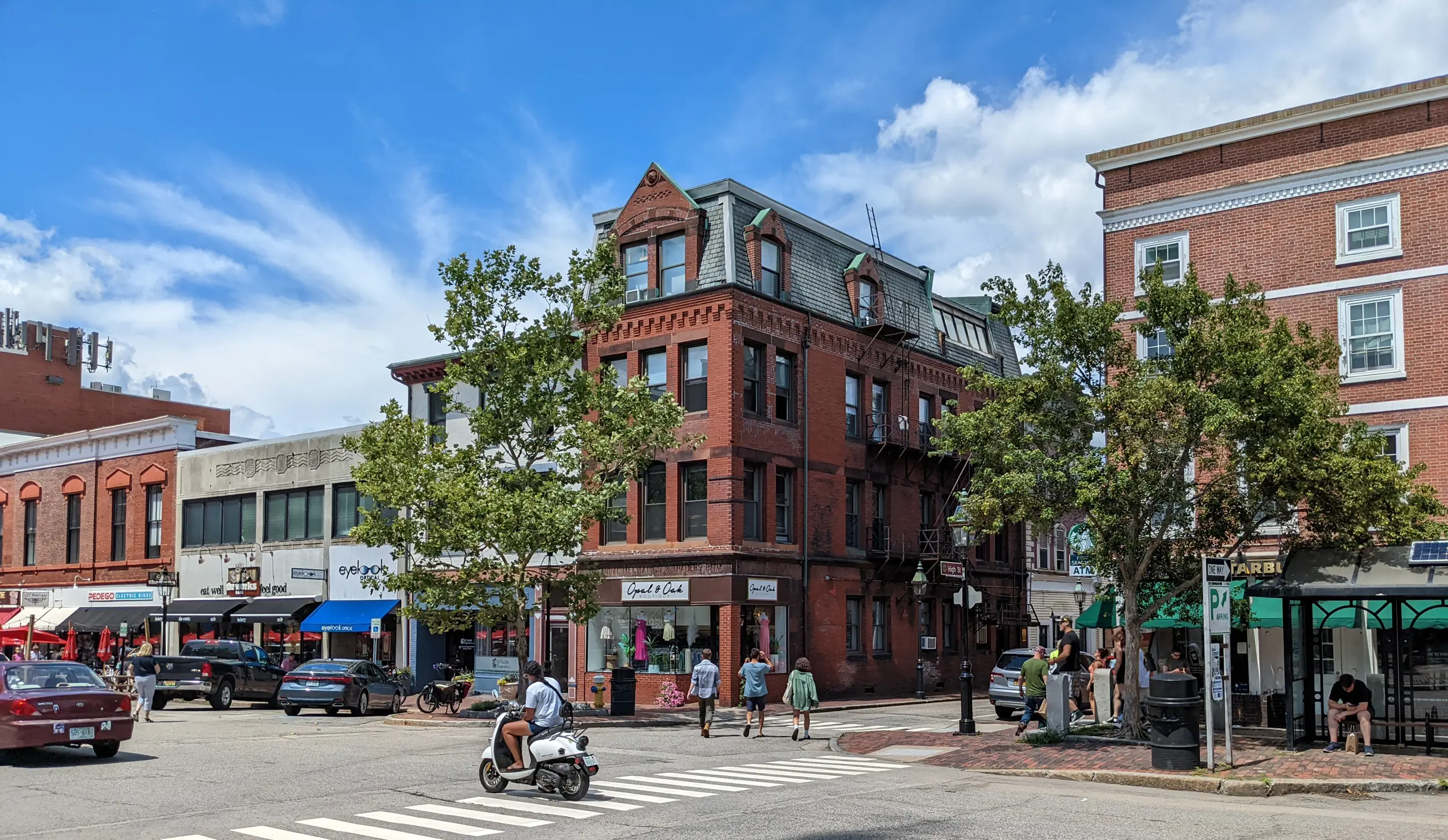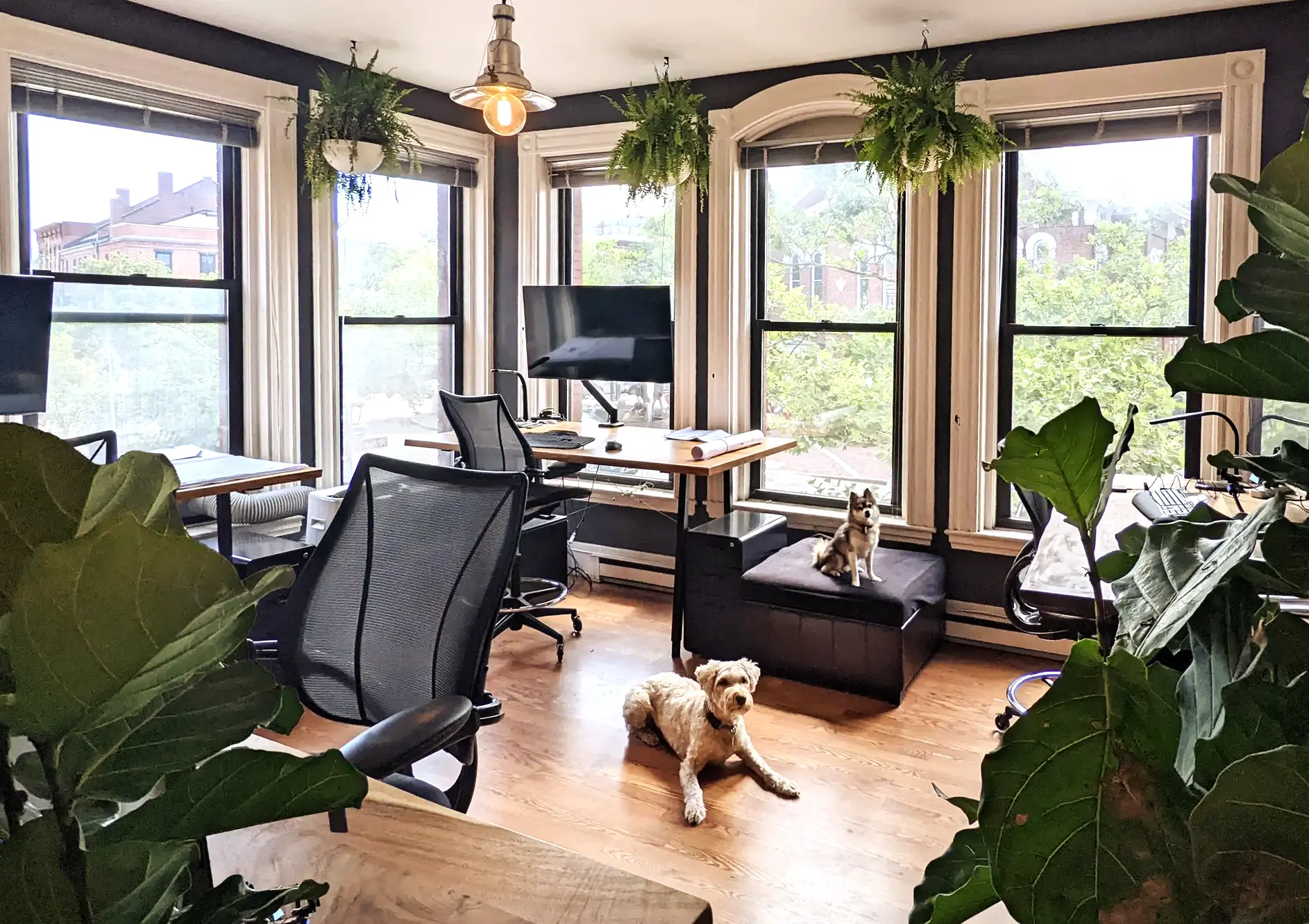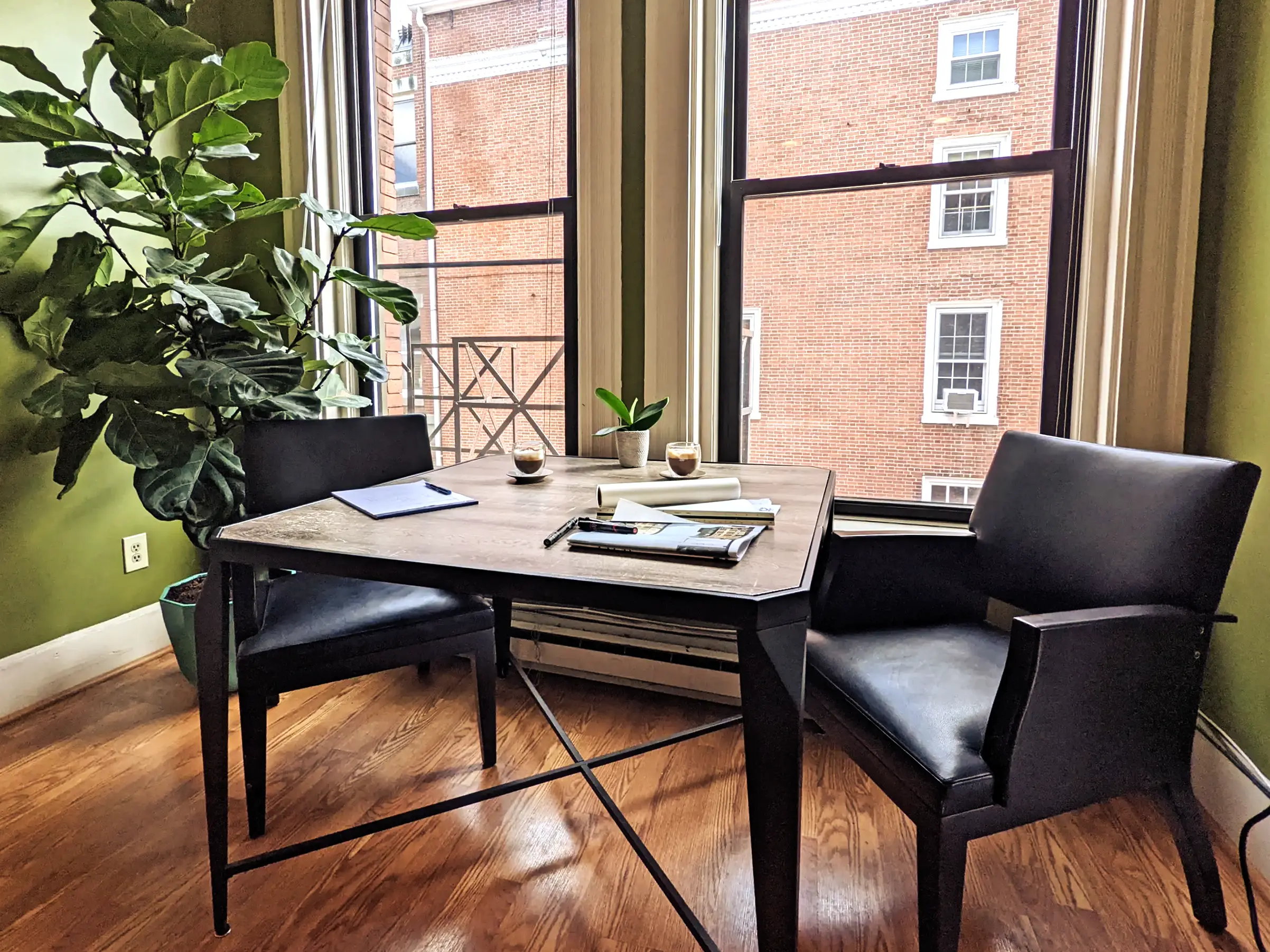 Flora, Fauna, and Technology-Friendly
ARCove strives to provide a comfortable and happy workplace, providing large computer monitors, shared graphics for visual communication, and adjustable ergonomic workstations. Beyond that, our office canines, Willow and Reaper, and our collection of office plants keep us smiling.
Work/Life Balance
From Friday happy hours to hybrid connections and flexibility, ARCove is respectful of employees' time inside and outside of the office. Join us for office field trips, foodie events, and local concerts in a town consistently ranked in "Best Places to Live" lists.
Diverse & Inclusive
We strive to foster belonging and empowerment at work. ARCove is a woman-owned architecture firm with a team comprised of diverse backgrounds and lifestyles. We listen and engage with our communities, and we value teamwork.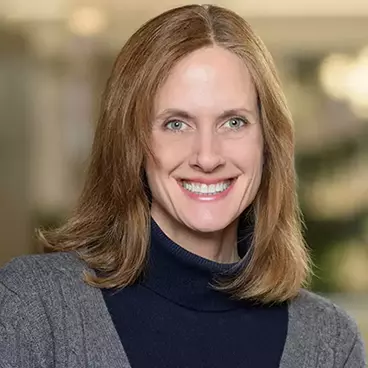 Founding Principal, AIA
Tracy Kozak, founding principal at Arcove Architects in Portsmouth NH, is a leading advocate for innovative design, historic preservation and high-performance sustainability initiatives. During her 30 year career, Kozak has managed award-winning mixed-use, healthcare, education, multifamily and senior living projects with specific focus on historic renovation and high performance sustainability.
Originally from Nashua NH, Tracy grew up building wooden playhouses for friends, drawing and painting. Those interests coalesced through a pre-professional program at RISD, an architecture degree from Cornell University, preservation carpentry apprenticeship at Strawbery Banke Museum, heavy timber off-site manufacturing and design in Seattle, followed by 2+ decades as architect and principal at JSA Design. In 2021, Tracy branched off to launch Arcove Architects in Portsmouth NH, specializing in high performance sustainable design and historic preservation.
Tracy's professional involvements include past president of AIA New Hampshire, vice chair of the Portsmouth Historic District Commission, board director of the New Hampshire Preservation Alliance and Currier Museum of Art, and current chairman of AIA-NH's Committee on the Environment. Her work, as well as her involvement in the community, earned Kozak the distinction as one of six Outstanding Women in Business as feted by NH Business Review for 2020.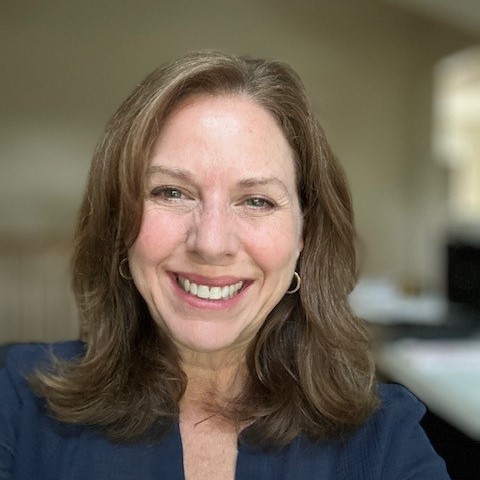 "This is an exciting time to be working in architecture. The built environment has a huge impact on our daily lives and the larger environment. Designing spaces that promote wellbeing for both people and the planet is what drives my motivation."
Sandra brings extensive experience in architecture and design, having managed and designed a variety of award-winning project types including high-end single-family residential, higher-education, institutional, commercial, and biotech projects. Sandra has a Master's of Architecture from the University of Washington, Seattle and a Bachelor of Fine Arts & Landscape Architecture from Rhode Island School of Design. Sandra's holistic design approach considers design at all levels - from the landscapes we walk through, the buildings we inhabit, and the furnishings we touch. She further enriches the environments we live in through her mastery of graphic arts and textile design. Her experience in product development and branding includes successfully founding the eco-friendly home-goods company Sweetgum Home. Originally from New Jersey, Sandra has lived in New England for the past 25+ years.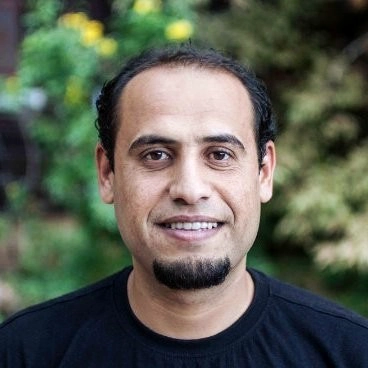 Project Architect
"I love creating design ideas to make our built environment a healthy place for living."
Hussein leads projects efficiently from the first step to completion. He combines creative problem solving with in-depth knowledge of code requirements and technical material properties to achieve comprehensive design solutions. Hussein brings specialized focus to projects using passive design strategies, LEED and other sustainability benchmarks to design efficient buildings that are less harmful to the environment through reduced CO2 emissions and energy consumption. A graduate of University of Arizona and University of Mosul, he has received numerous awards and accolades for his sustainable designs and research publications. With expertise grounded in 8 years of international experience throughout the United States and Middle East, his projects have ranged from single family homes to large scale commercial, civic and multifamily developments.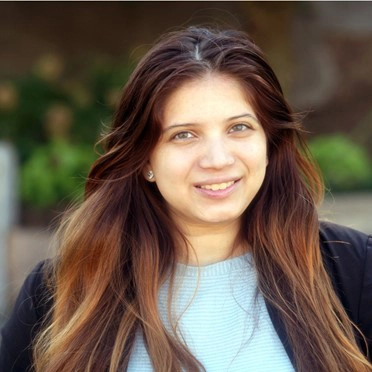 Architectural Designer
"I live for creating experiences and helping others. Architecture is my passion. Through my travels in Europe and South America, I have seen how easily architecture can either be a safe haven or a liability. My goal is to create architecture that can be beautiful, structurally sound, and provide for those that reside in it. Architecture can make change environmentally as well as socially, to give people hope. I want to propel architecture forward to build a better future."
Kayla brings creative energy and practical solutions to each project. An architecture graduate of Roger Williams University with specialized studies in Architectural History, Kayla's work embodies the understanding that architecture is about people and their experiences within their surroundings. Her knowledge and appreciation for historic buildings informs a sensitive approach to adaptive reuse and restoration projects. When not in the studio, Kayla enjoys honing her welding skills and performing as an avid singer-songwriter musician.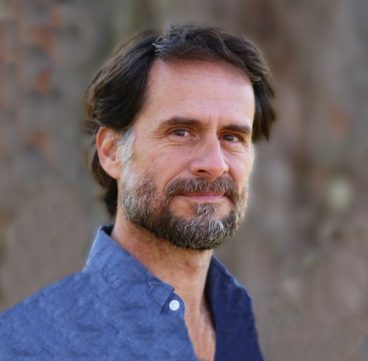 Project Manager/Quality Assurance Director
Doug brings 20 years of professional experience to ARCove specializing in integrated design-build, off-site construction technologies, mass timber frame, and CLT construction. With a concentration in sustainable high-performance strategies, Doug uses BIM coordination to ensure the design integrity of each project. His architectural expertise is further enhanced by a background in historic restoration and fine arts.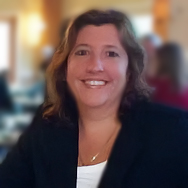 Lisa has her bachelor's degree in accounting from University of Massachusetts Boston and a master's degree in Leadership and Human Resources from Franklin Pierce University. Lisa brings a diverse background to ARCove with over 30 years of industry experience including daily accounting, payroll, auditing, budgets, mergers and acquisitions and more.